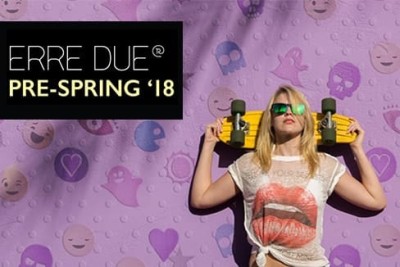 The new Pre-Spring 18 make up collection by ERRE DUE bears the name Miss Polished Punk and sees the world from a different perspective!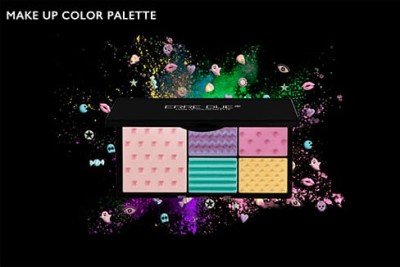 The Make Up Color Palette offers bright girly-punk looks with the most funky eyeshadows and highlighter.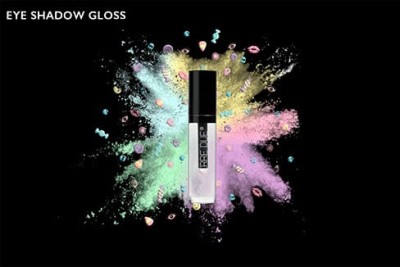 The Eye Shadow Gloss makes eyelids look more attractive with a hint of vinyl mood.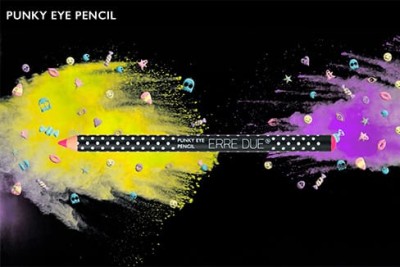 The new Punky Eye Pencil outlines with color your spring moments for 2018.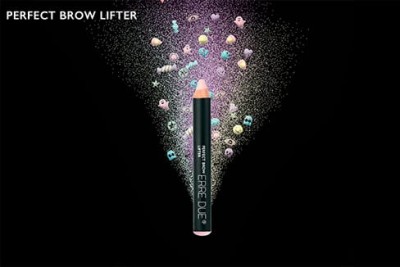 The Perfect Brow Lifter defines the brow arc to enlighten your gaze.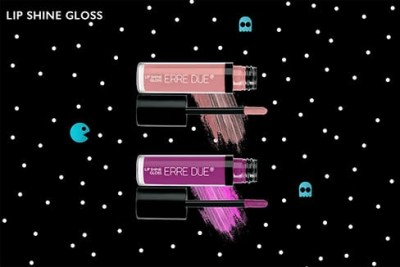 Lip Shine Gloss once again challenges our senses with the two new shades offering intense color and glow.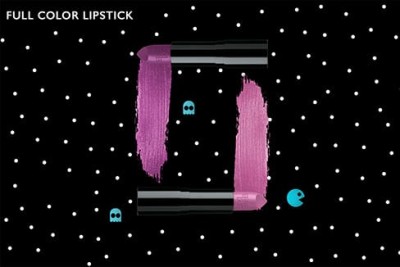 Full Color Lipstick frames the most punky kisses with the new pink and purple shades.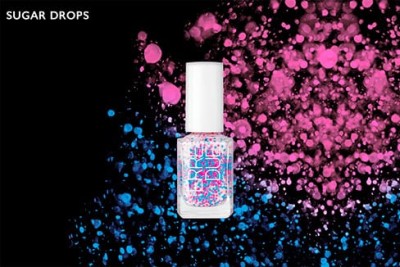 The ultimate twist in the collection is the new nail lacquer Sugar Drops. Drops of life, madness and optimism turn your innocent manicure into an attitude.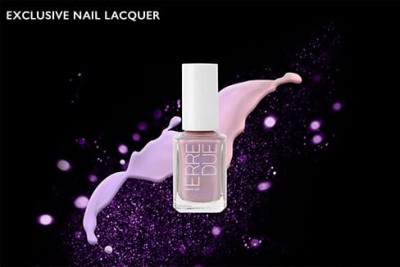 Your favourite Exclusive nail lacquer is launched in a new pale iridescent shade.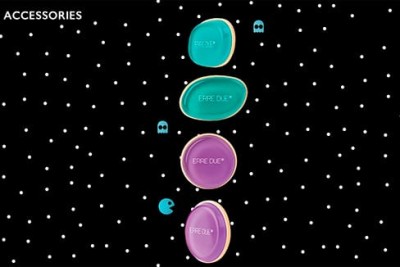 A must-have accessory for this season is the new 2 Way Sponge, innovative two-sided sponge, for a flawless application of liquid make up.
Discover the playful-punky make up look with the new launches of ERRE DUE because.. THIS GAME MAKES THE DIFFERENCE!

Copyright © 2014 Aromca S.A